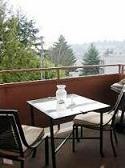 Mercer Manor Apartments


Mercer Manor Apartments
2717 76th Ave SE
Mercer Island, WA 98040
View on Google Maps

Managers: Kati and Simone
Manager Phone: 206-395-8442
Email: mercermanormanager@gmail.com

Mercer Manor is a 23-unit apartment building located just outside of downtown Mercer Island. It enjoy all the convenience of downtown, including easy access to grocery stores, banks, pharmacy, coffee shops, and other small businesses, but with less traffic.

We offer both one bedroom/one bath and two bedroom/one bath units.

Standard appliances included in all units are refrigerator, dishwasher, microwave hood and electric range. In addition, some units have newly installed washer/dryer in the unit.

Remodeled kitchens include oak cabinets with granite counter tops.

Top level units also have a view of Lake Washington, Bellevue, and the Cascades.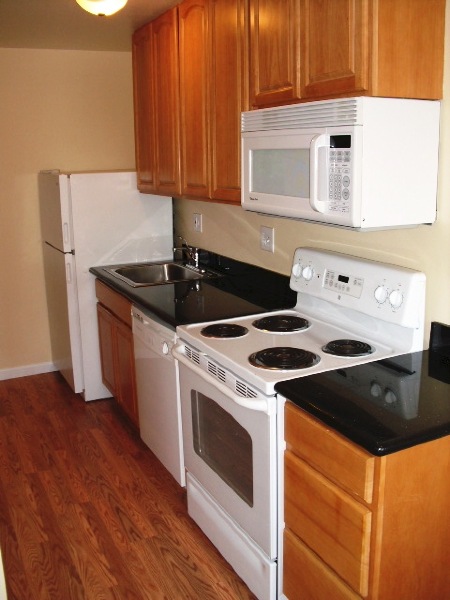 Relevant Links
City of Mercer Island

Mercer Island Chamber of Commerce

Mercer Island School District

HOV Lane Access